Jumpstart your Career in Privacy
Learn the Key Concepts of Privacy Laws and establish yourself in the field of privacy
€497 €397
MASTERCLASS
Elite Privacy Professional Masterclass
Why take this course?
Master key concepts of EU GDPR and Privacy

Opportunity to become a privacy expert.

Learn the significance of EU Institutions and Legislations on Privacy

Prepare for certification exams such as CIPP-E

Advance your career with a privacy certificate
Prepare for CIPP-E
Start with the basics of Privacy and understand the fundamentals.
Take our Exam
Test the skills and capacity of your GDPR knowledge so that you are confident when taking CIPP-E exam.
Put into Practice
Bring into play various scenarios on how to your theory into practice.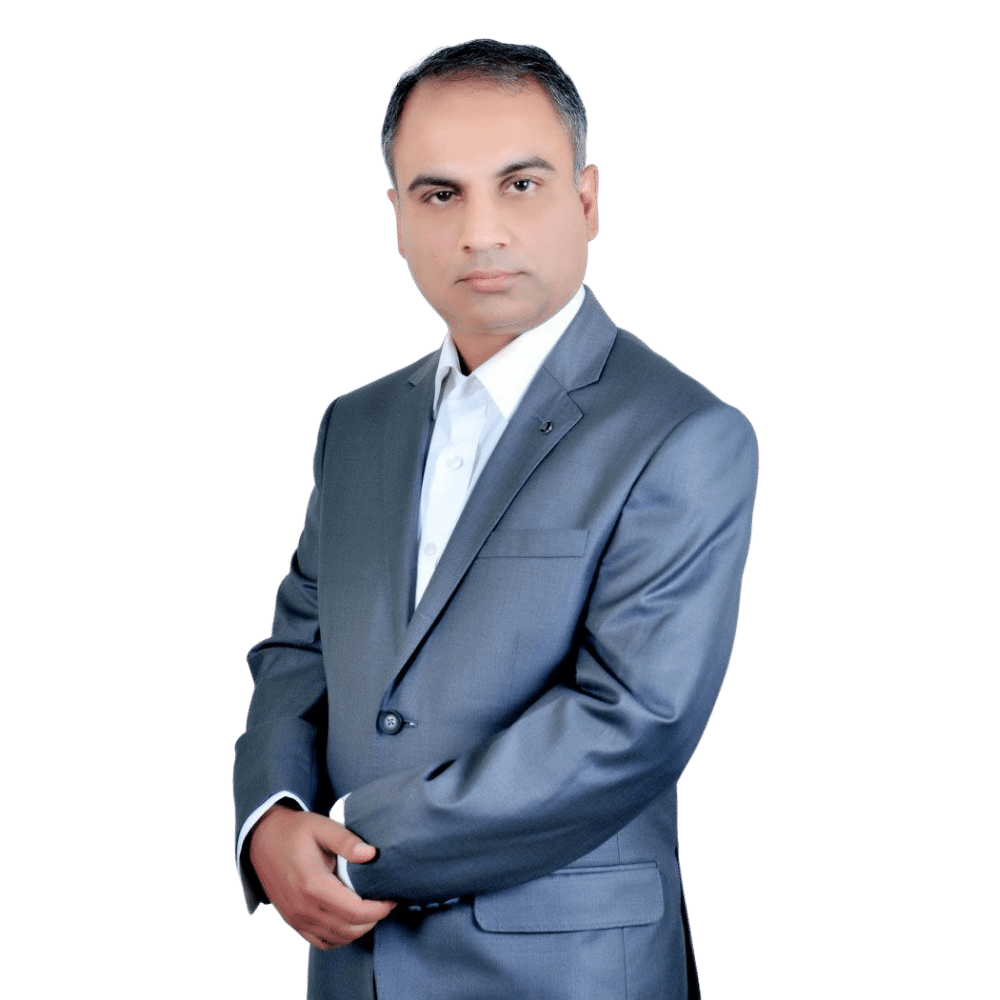 I help individuals and businesses make privacy simple and manageable
Punit Bhatia
Privacy Expert, #1 EU GDPR Author, International Speaker, Consultant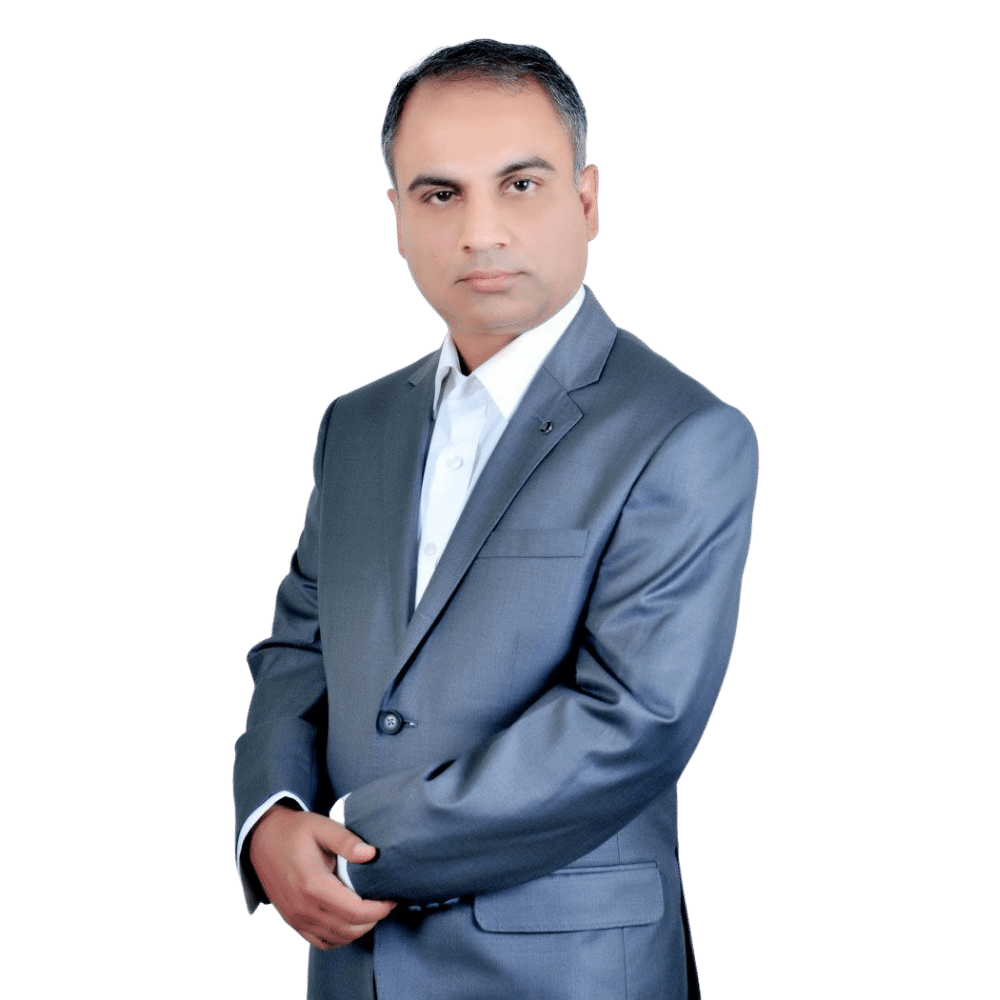 Become a Privacy Expert Today
Learn at your own pace and improve your career in Privacy
No Legal Jargon
The course is created using simple language that is free from legal jargon so that you understand concepts easily.
Practitioner Approach
The course is created by a practitioner so that you get concepts and experiences that come from the real world.
Scenario Based
The course includes real life scenarios to ensure that you understand the applicability of concepts.
Practice & Exam
The course includes a practice quiz, practice exam and an actual exam so that you feel confident of your learnings.
Take your privacy career and expertise to the next level. Get €100 for a limited time only.

I just got curious about data Privacy in 2019 and ran into Punit on the discussion forum and the app and he's been very helpful. He develops highly customized and personalized assistance and how to
study for the exam
.
Punit helped me to find direction and by enrolling myself for the courses designed by him, I could understand the concepts without legal jargon. Deep learning such as this is difficult to achieve except through the ongoing process of mentoring. I whole hardly recommend Punit as a mentor
The step-by-step approach he adopts through the training videos, takes candidates through best practices. The course was not only about exam preparations; it prepared you for what after getting certified.
Ammar
Join us now

Be the first to know about new courses and discounts: Subscribe to our Newsletter
Get to know more about GDPR through our newsletter where we talk about all things privacy.
Euro 100 off
If you subscribe now with code EU100
Created with